The 20 "Greatest Hits" of 2020
2020 was a challenging year forcing most contractors to adapt to new realities. While the year that was 2020 immediately conjures words like "hardship", the ALL OUT team met the unpredictable and rose to the occasion. Despite restrictions, closings cancellations and delays, 2020 provided the opportunity for us to build on the momentum of our best year yet.
We'd like to take this time to recognize our ALL OUT employees, partners and friends for helping us persevere through 2020. This year ALL OUT Parking Lots provided a suite of asphalt and concrete services to locations across the eastern United States. We wanted to reflect back on our favorite 20 asphalt & concrete project photos of the year. We're hopeful for a strong 2021 for everyone in the industry and look forward to the continued success!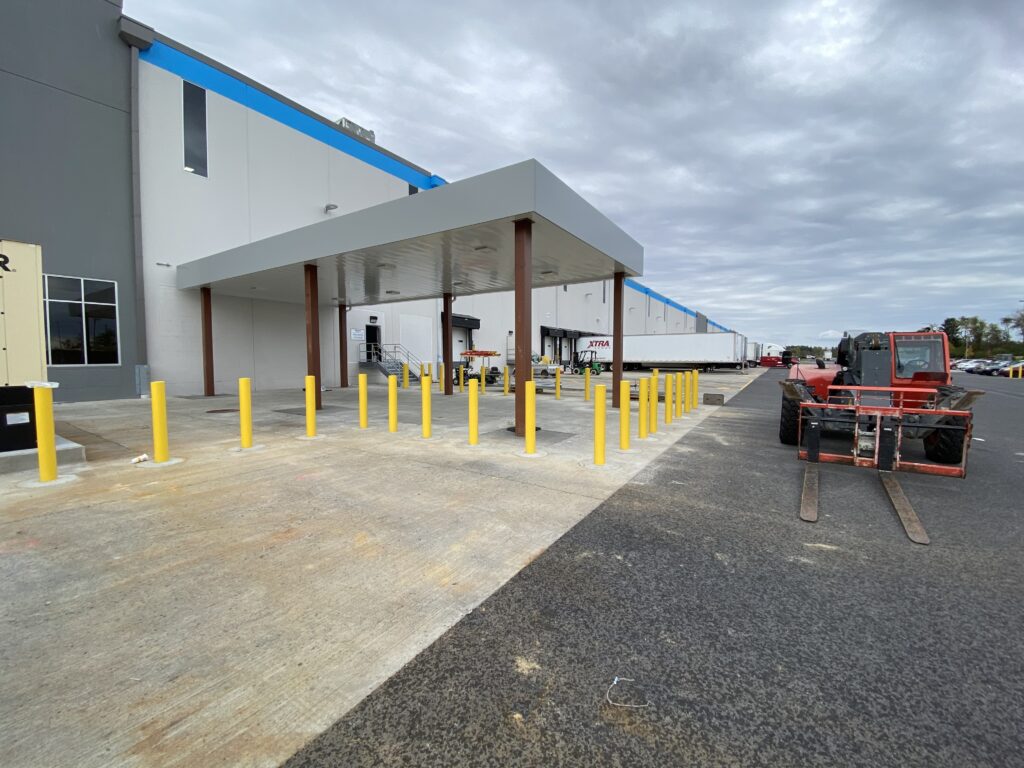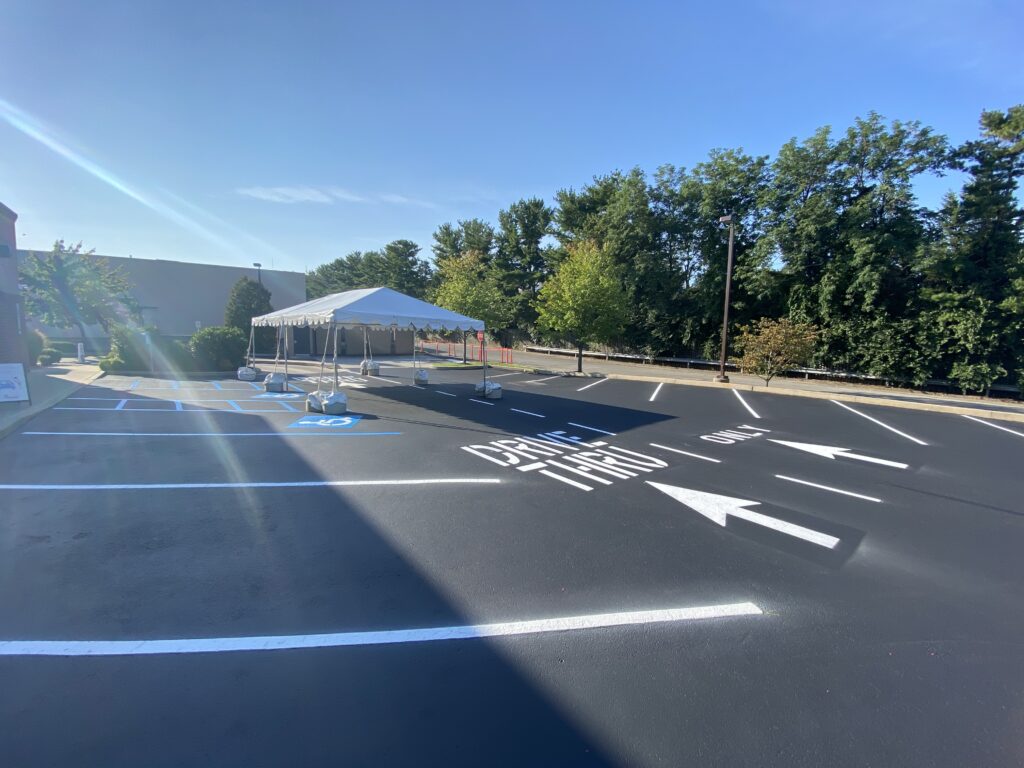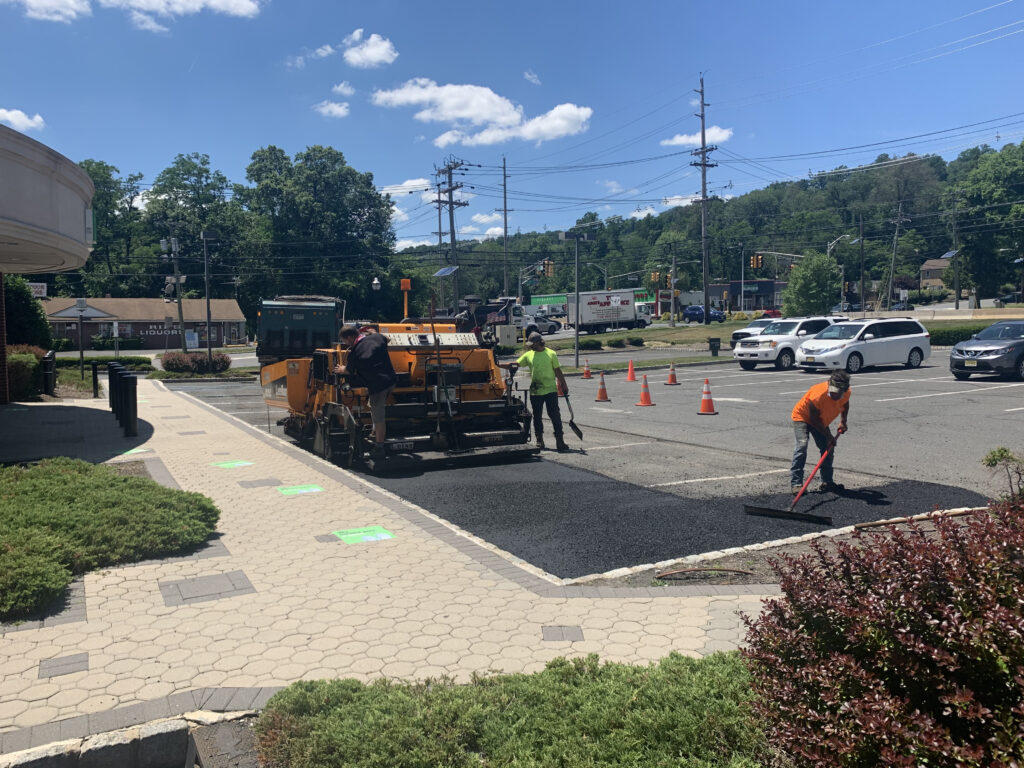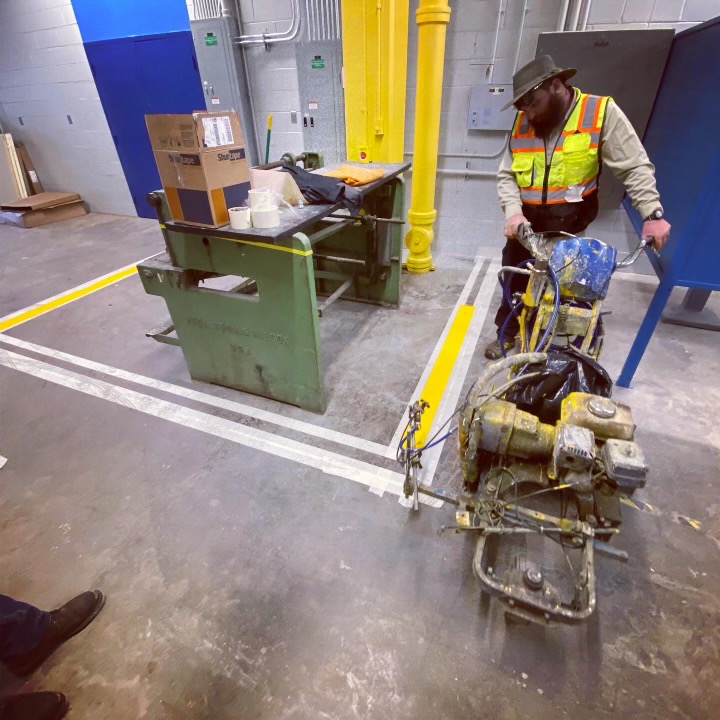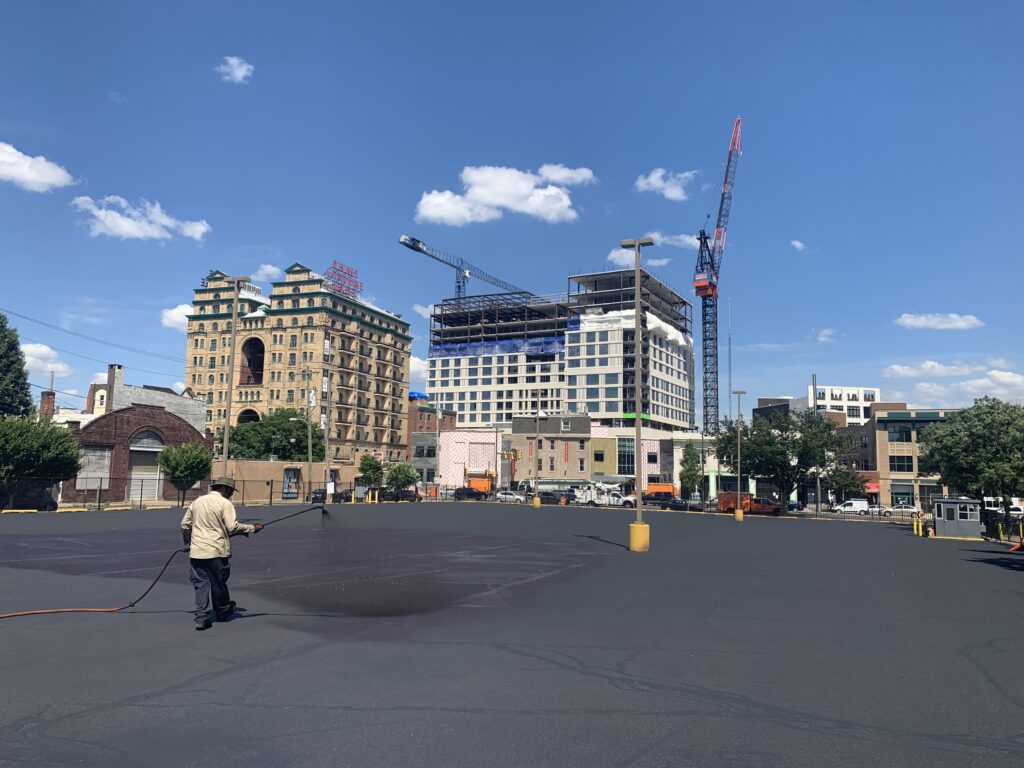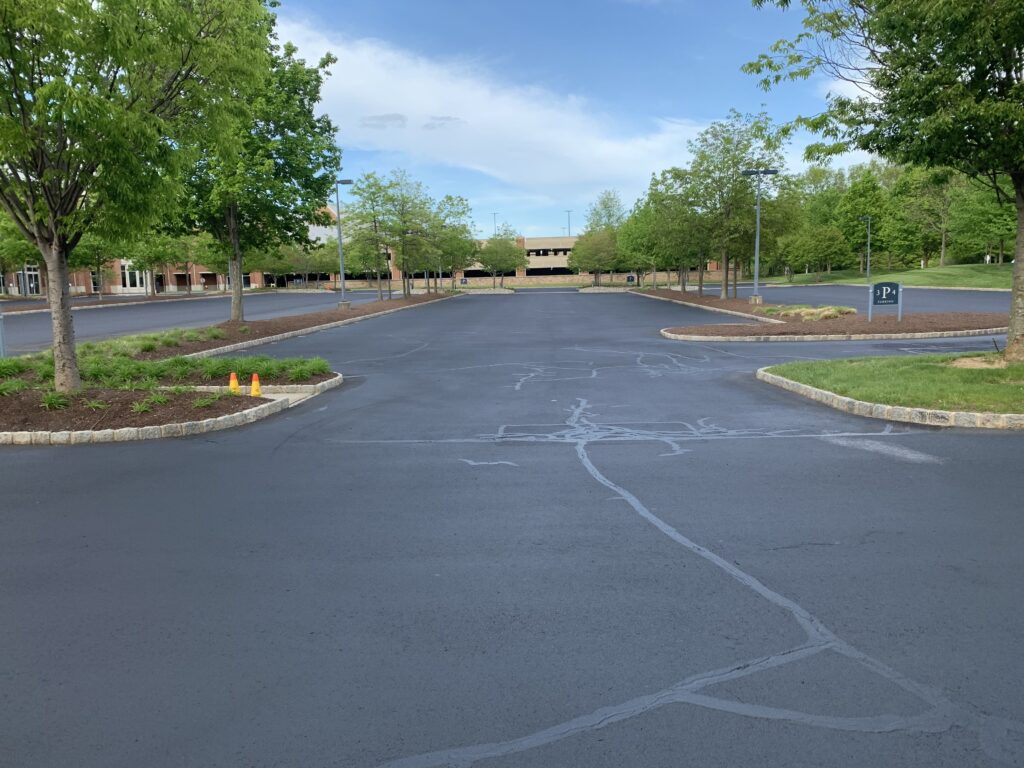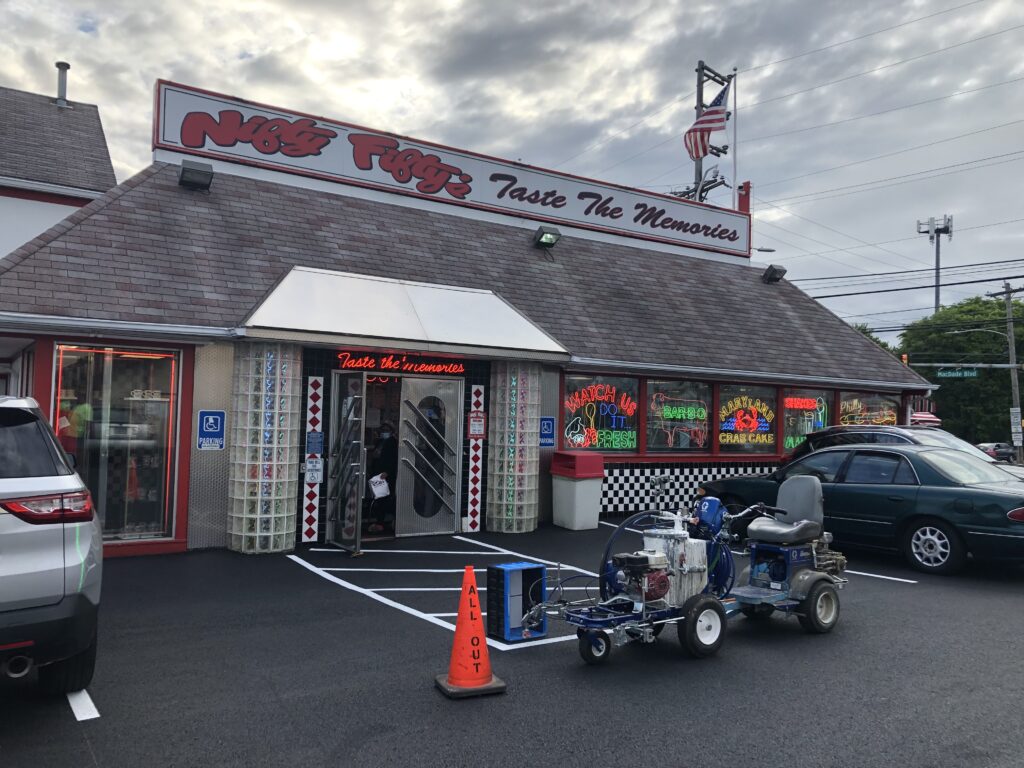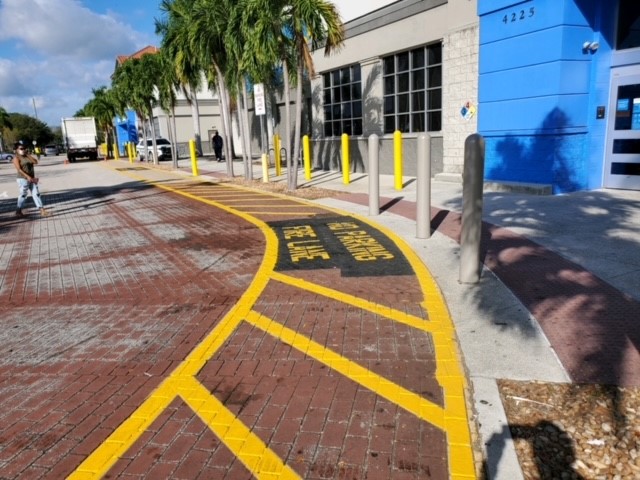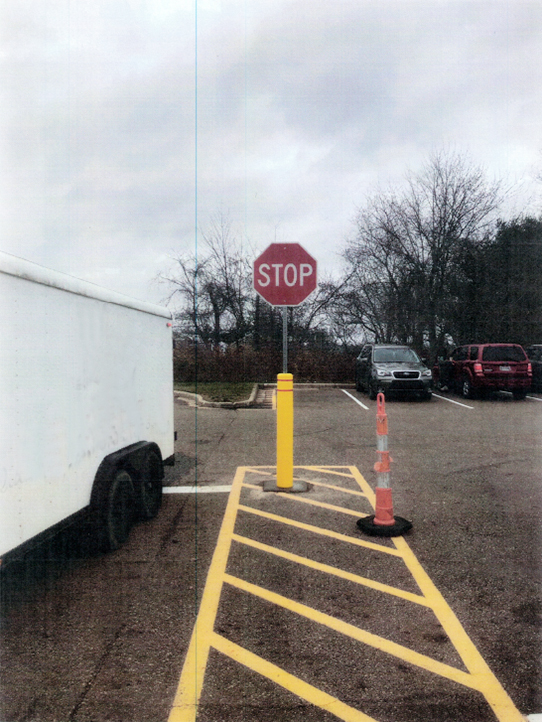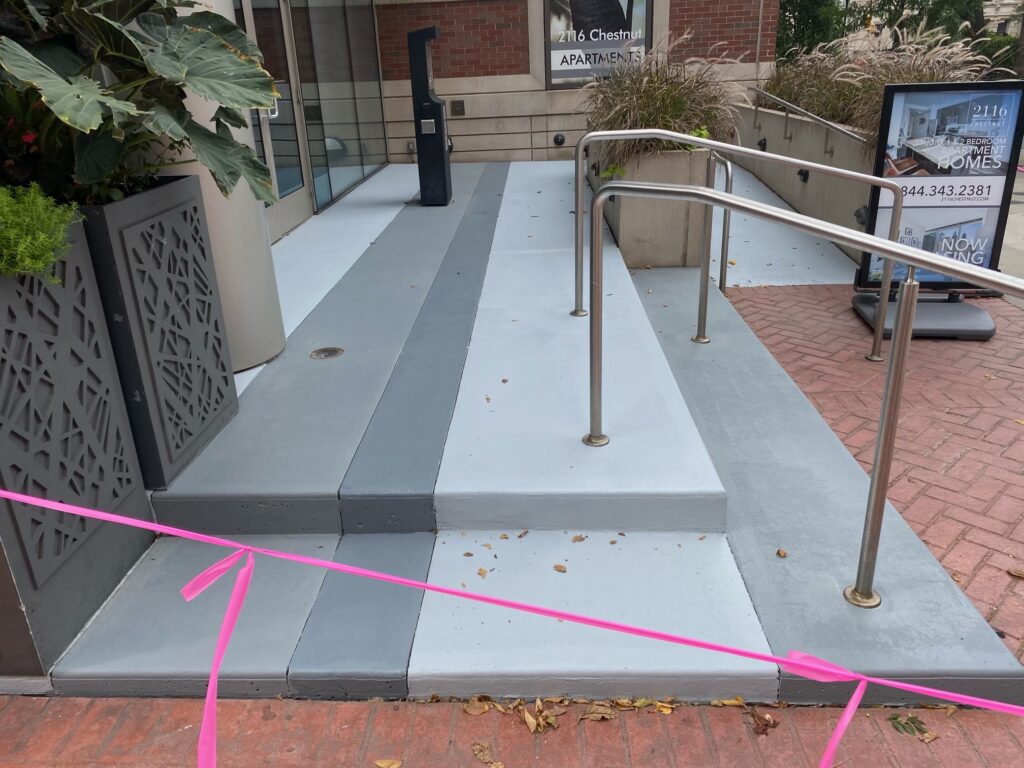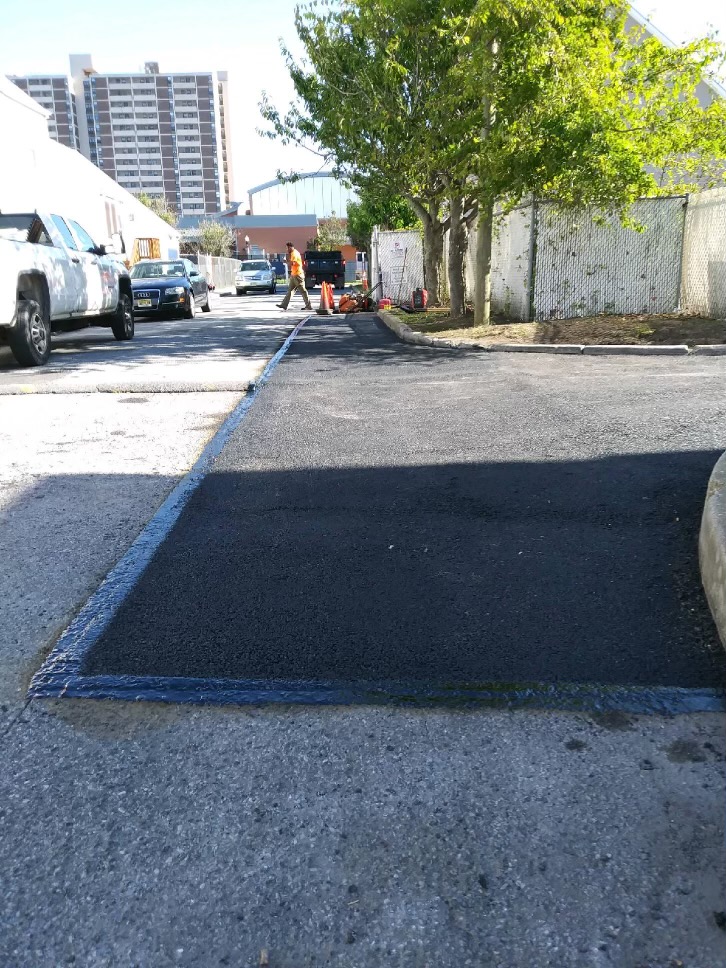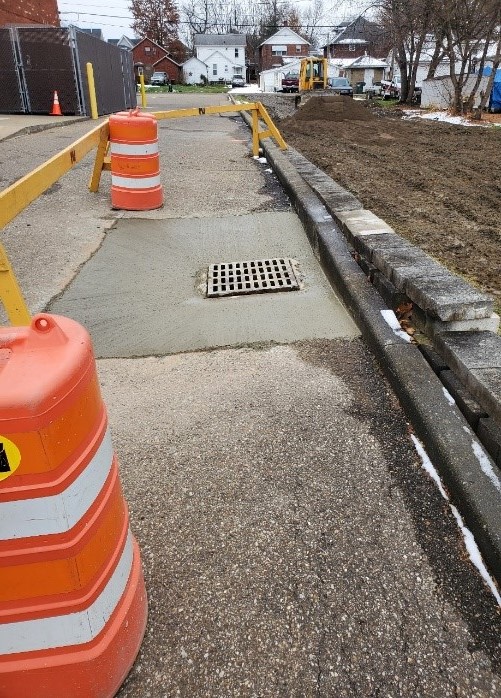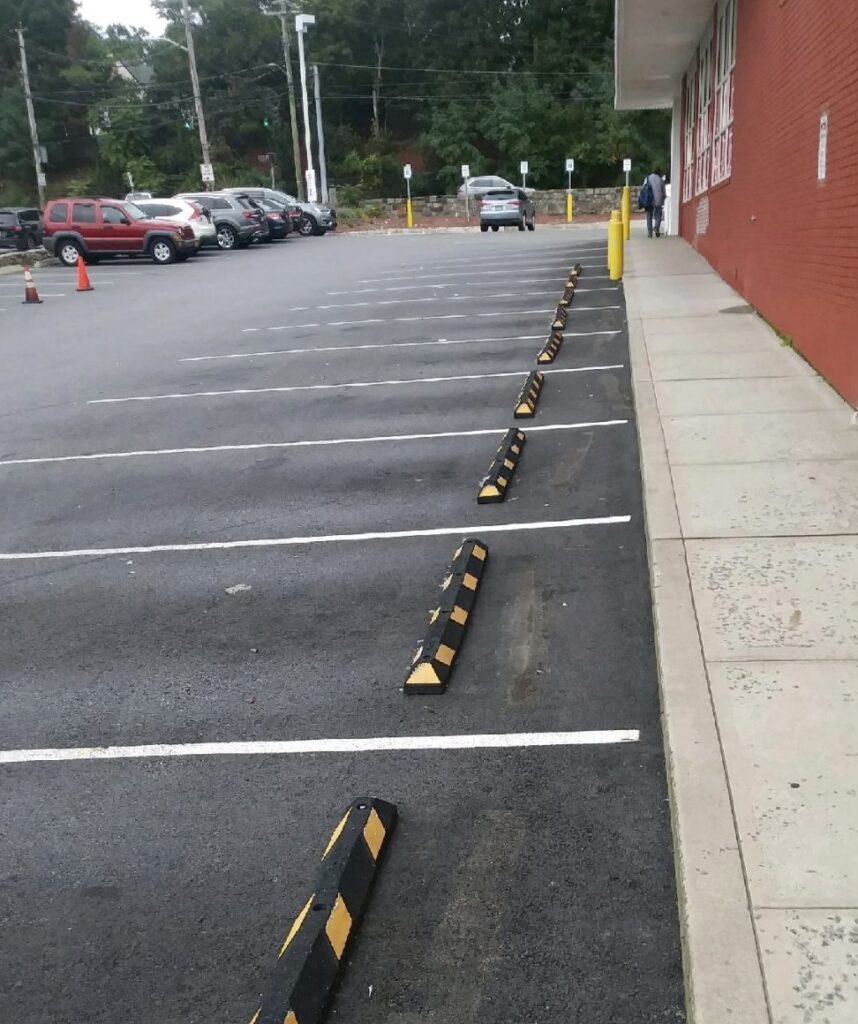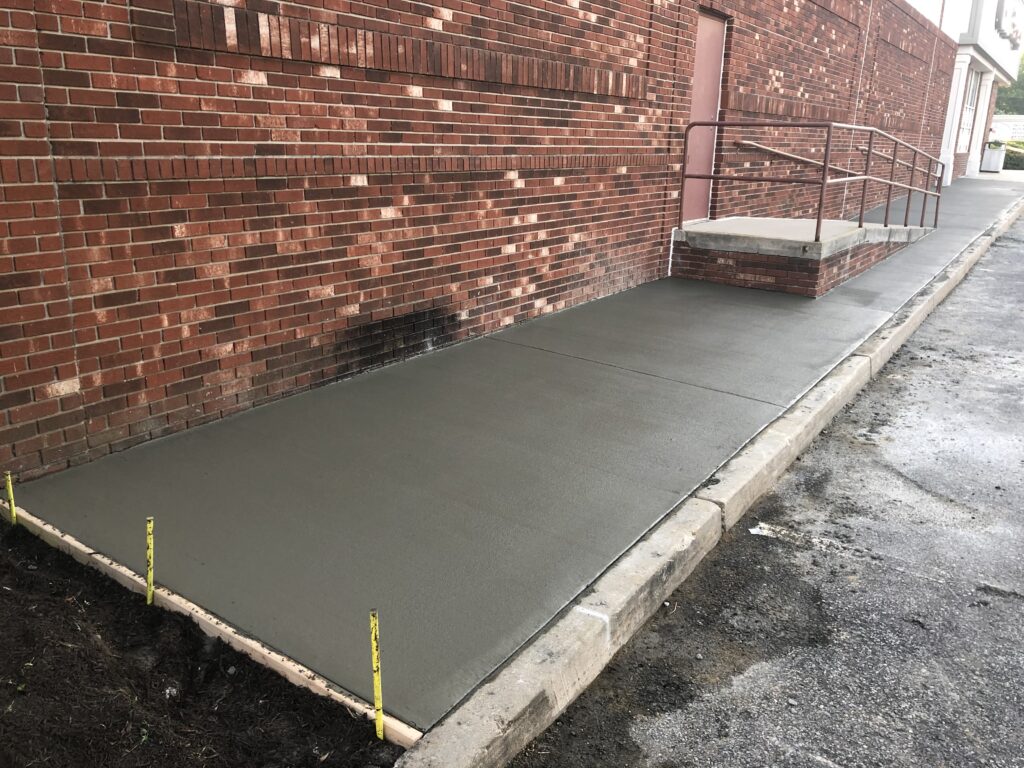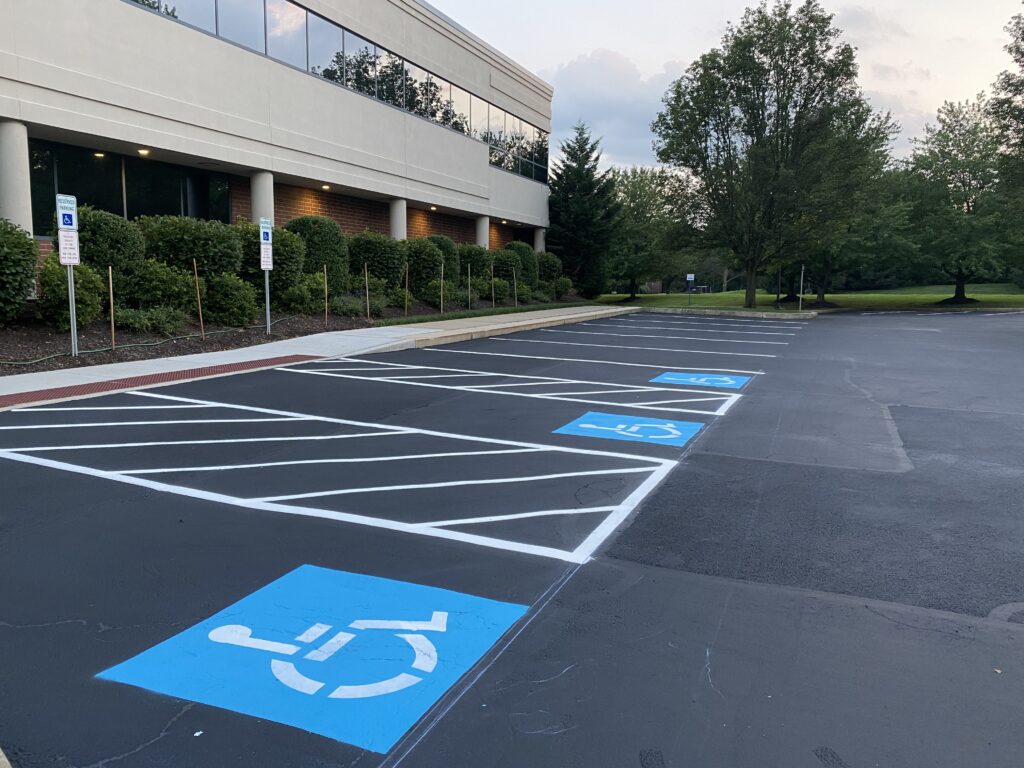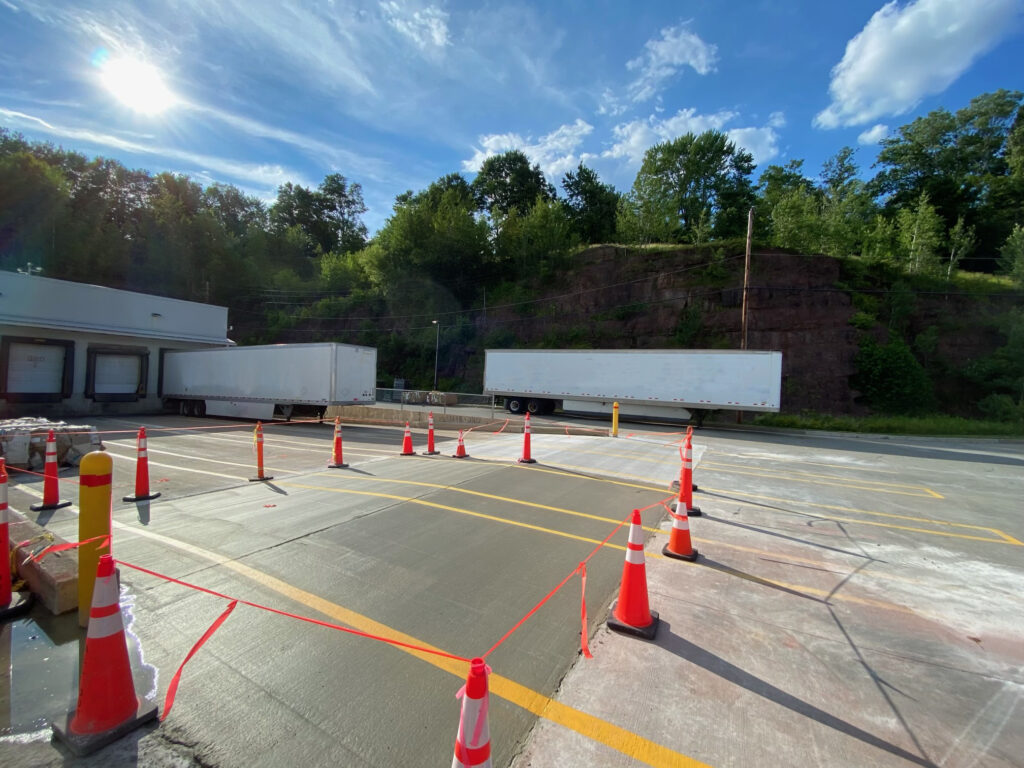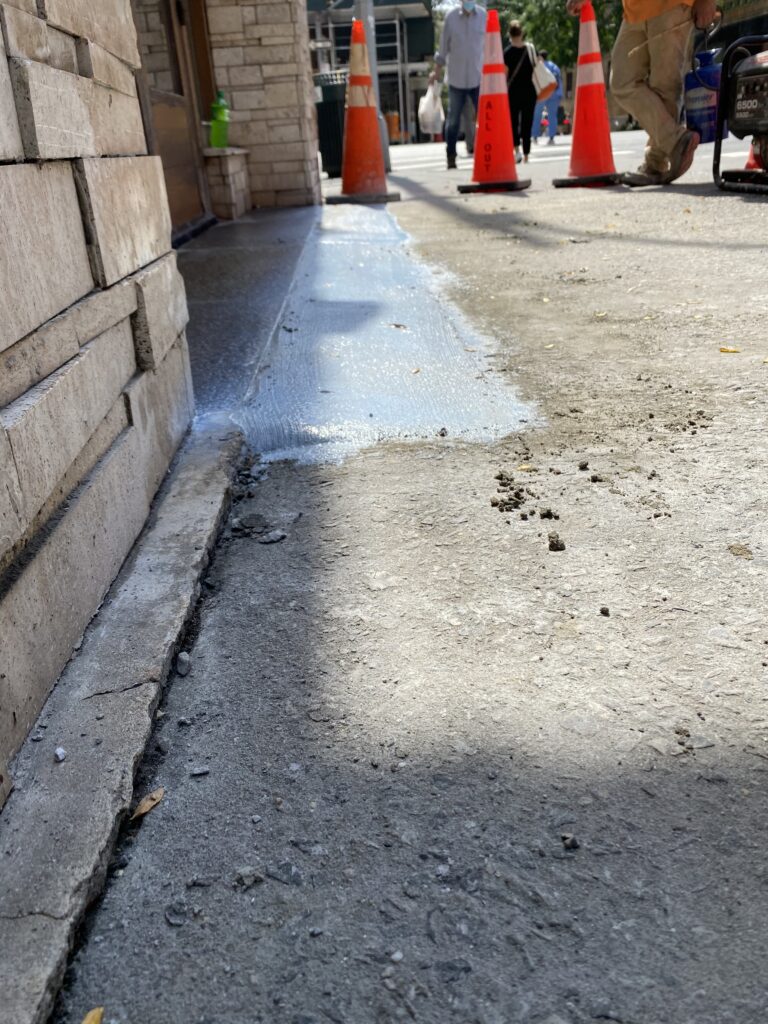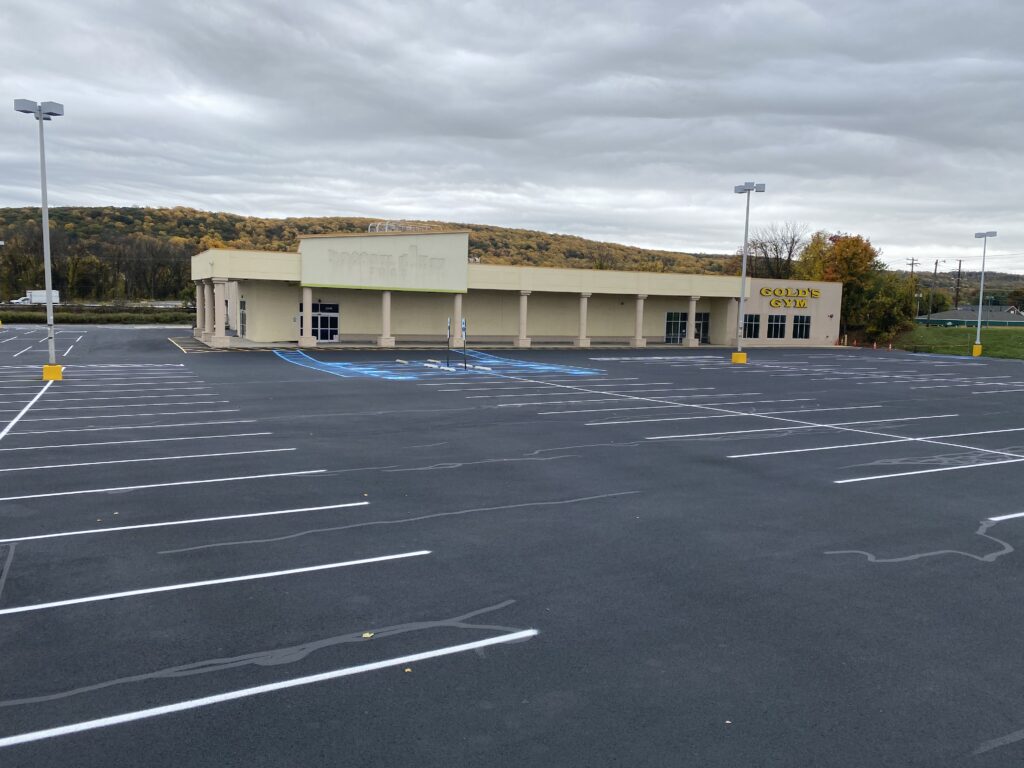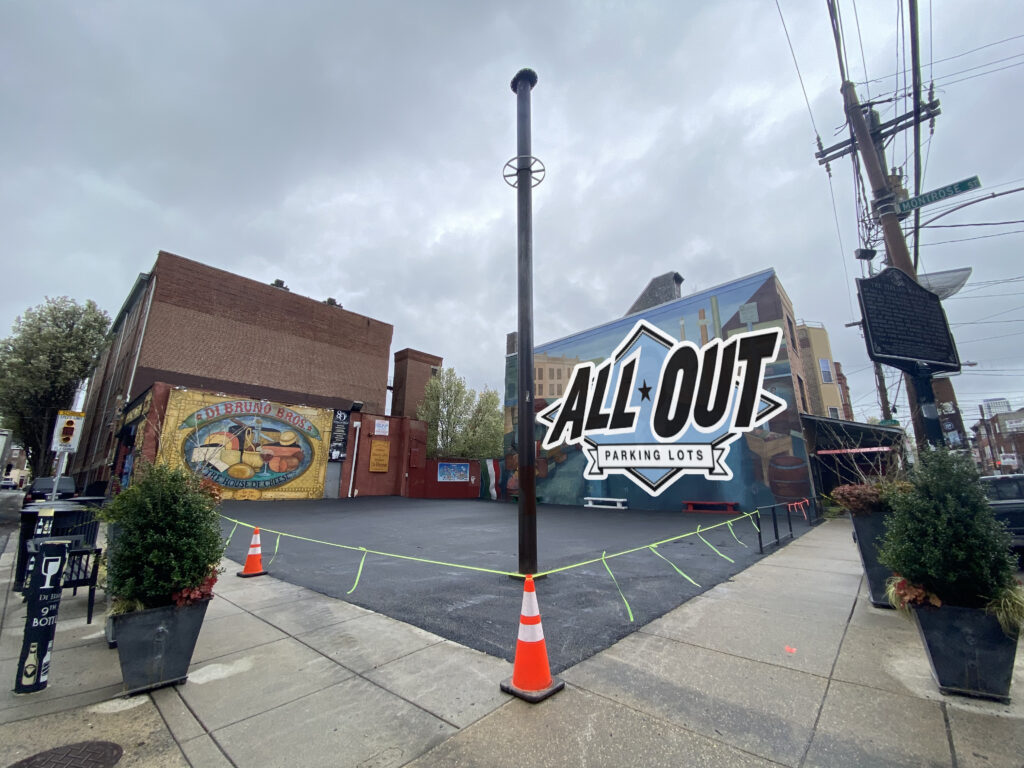 ALL OUT Parking Lots performs work on asphalt and concrete for domestic and commercial clients. The Inc. 5000 company also works on paving, sealcoating and line striping for clients' parking lots in PA, NJ, DE, MD, and NY. For further information about ALL OUT, please visit AllOutParkingLots.com or contact Marco Menna directly.