Customer Experience — The ALL OUT Steps to Success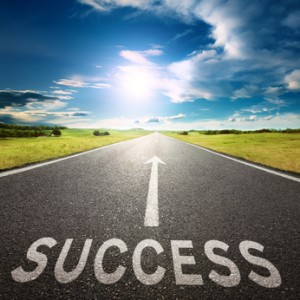 The ALL OUT Parking Lots Maintenance Process makes it easy for an owner/property manager to understand all of your parking lot needs. We have the process and systems in place to execute projects on time and in your budget. As experienced owners of our own a reputable service based business, we are able to relate and understand the stresses and demands that come with being a property owner and manager.
Give us the opportunity to exceed your expectations today. It is our promise that you will be satisfied with our team.
The ALL OUT Difference
The difference is with our Communication Approach. ALL OUT communication is seamless. When we communicate with you the client, it is done so in a smooth and uniform way. We are inconspicuous and do not have awkward transitions, interruptions or any indications of disparity. How do we do this? The same way an undefeated football team has a perfect record.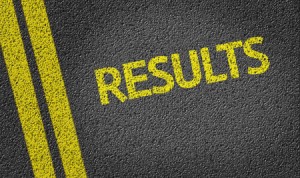 We have the coaches holding their coveted playbooks executing a carefully crafted game plan with their highly talented players going ALL OUT, ALL THE TIME On and off the field. Don't waste your time with contractors who wing it. Instead take a look at our plan as it will be the blueprint for our success in maintaining and beautifying your property.